Prologis Completes $13 Billion Acquisition of Liberty Property Trust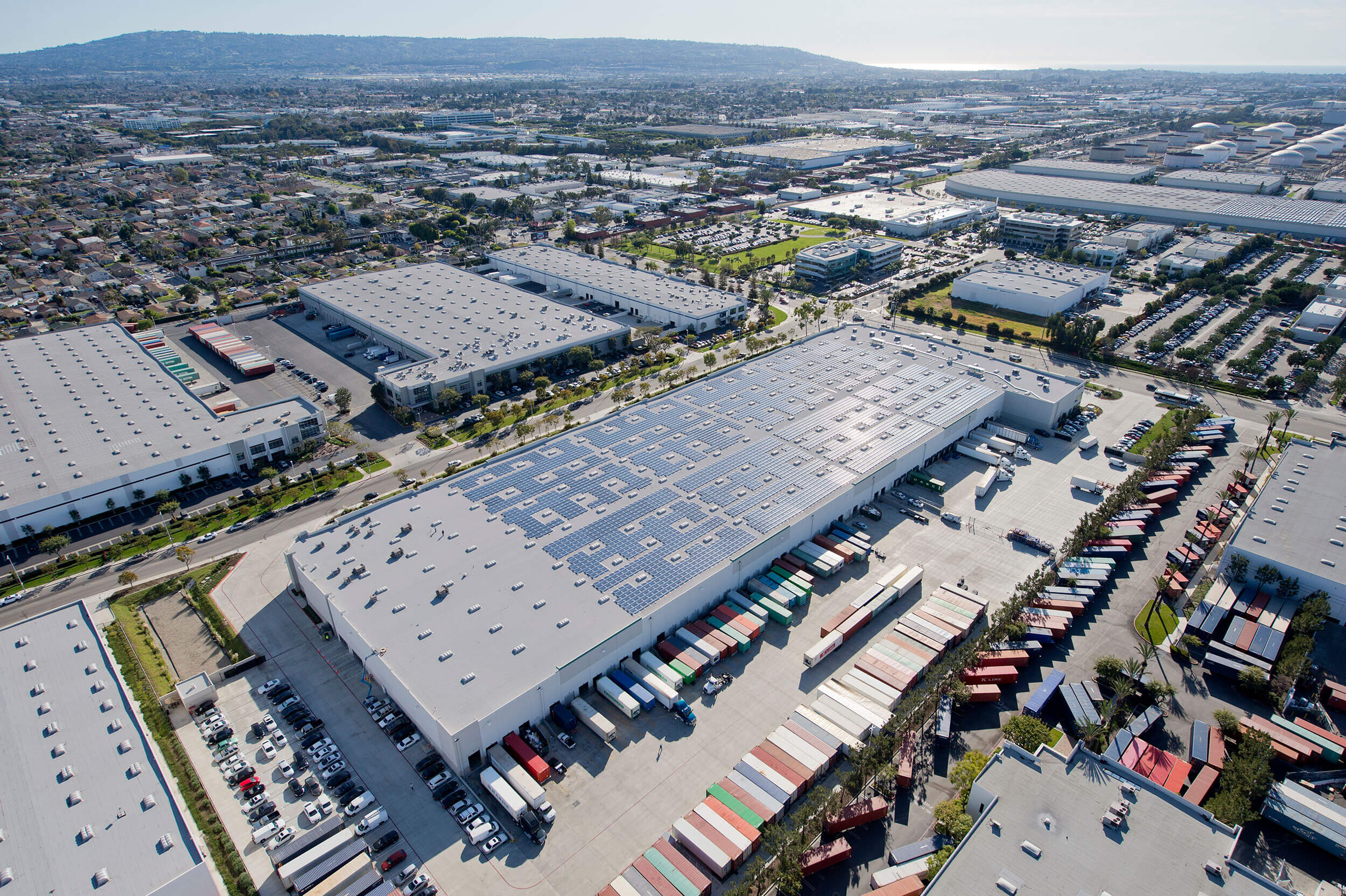 Prologis announced on Feb. 4 that it had completed its acquisition of its all-stock acquisition of Liberty Property Trust for $13.0 billion, including the assumption of debt. The Liberty transaction expands Prologis' presence in a number of key logistics markets, including Lehigh Valley, Chicago, Houston, Central PA, New Jersey and Southern California.
The acquisition on an owned and managed basis comprises:
108 million square foot logistics operating portfolio
4.9 million square feet of logistics development in progress
1,748 acres of land for future logistics development with build-out potential of 20.5 million square feet
3.8 million square foot office operating and development portfolio
"The acquired Liberty portfolio is very complementary to our own in many markets," said Prologis chairman and CEO Hamid R. Moghadam. "By adding Liberty's portfolio to ours, we expand our footprint in important locations and benefit from immediate operational cost savings."
"We are thrilled to welcome many of Liberty's talented team members to Prologis—their expertise and deep market knowledge will further strengthen our ability to provide industry-leading service to our customers," said Prologis chief investment officer Eugene F. Reilly. "We are also excited to welcome approximately 325 new customers and expand our relationship with 180 existing Prologis customers."
Read the full press release here.