To enable quick and efficient delivery, e-commerce providers need distribution centers close to their end-consumers. As a result, many Prologis customers are gravitating to major population centers where logistics space is limited. Fortunately, Prologis has prioritized securing and permitting land in strategic locations for decades. Always ahead of what's next, Prologis is in markets that represent the world's biggest sources of consumption and highest population densities. As a result, we have land across the globe that meets the needs of our customers.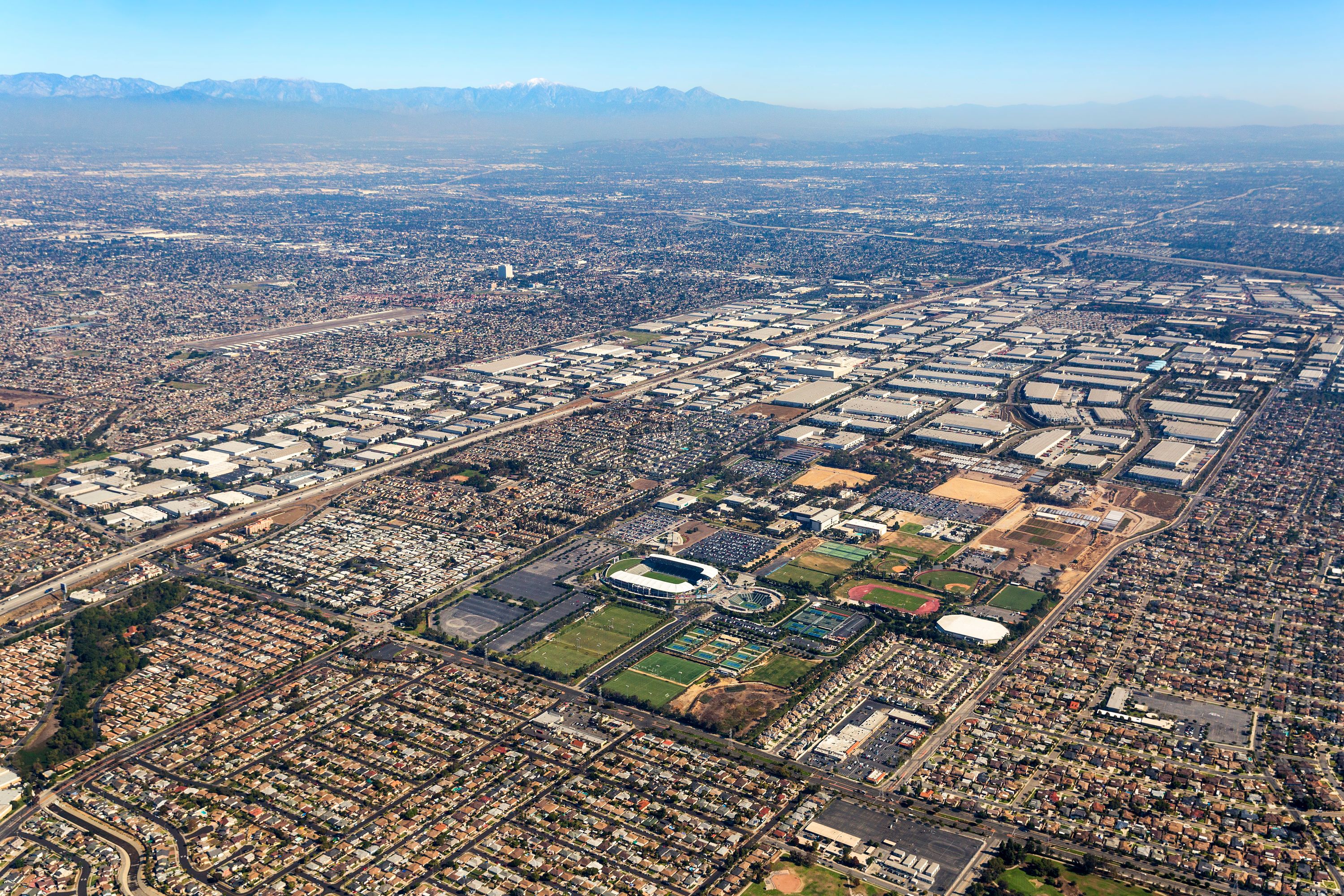 Prologis Chairman and CEO Hamid Moghadam spoke about the increasingly difficult process of acquiring land for development saying, "The pieces of flat land that you need in these major metro areas where we're active are increasingly hard to come by." Additionally, property in urban core areas often needs to be configured differently than traditional distribution centers due to limited space, scarce parking and operations tooled for high throughput distribution.
To ensure our customers have the facilities they need in large, dense, supply-constrained urban areas, Prologis is systematically tying up sites and buildings in global gateway markets for development and redevelopment to serve that critical step in the e-commerce supply chain that is so difficult to replicate. We call this line of business Last Touch™. 
Newer Article
Prologis' Moghadam Rises on Harvard Business Review's 2018 Best-Performing CEO List